Kedy:
14. november 2020 @ 11:30 – 18. november 2020 @ 13:30
2020-11-14T11:30:00+01:00
2020-11-18T13:30:00+01:00
Accessing the view of Ati
in theory and practice
Online retreat
with STEVEN LANDSBERG
14-18 November
Kyiv Dzogchen Community "Tobgyalling" is pleased to announce an online retreat with Steven Landsberg on the View of Ati Yoga. The retreat will be held in English with Russia, Spanish and Italian translation.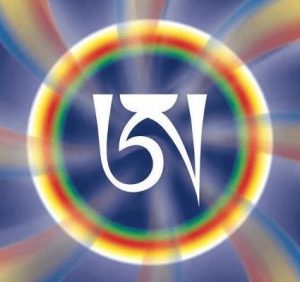 To participate in this retreat it is required to have transmission for the practice from Chogyal Namkai Norbu.
Schedule:
From November 14 till November 18 (Saturday – Wednesday)
12:30-14:30 Kyiv time
11:30-13:30 Merigar time
10:30-12:30 Tenerife time
6:30-8:30 New York time
This retreat will be organized according to the principle of generosity, so consider to make a generous donation according to your circumstances.
If you want to participate, please, register. We will send a link for ZOOM-room to your email two days before the retreat together with bank details/paypal info for donations.
Steven Landsberg studied for several decades with traditional Tibetan Buddhist Teachers and has been a student of Chögyal Namkhai Norbu since the early 1980s. He is an authorised Santi Maha Sangha teacher in International Dzogchen Community. Over the last ten years he has travelled extensively in the Americas and Europe and has given training on mindful presence and other practices related to our inherent freedom.
CONTACT US
KIEV.DZOGCHEN@GMAIL.COM